Gnome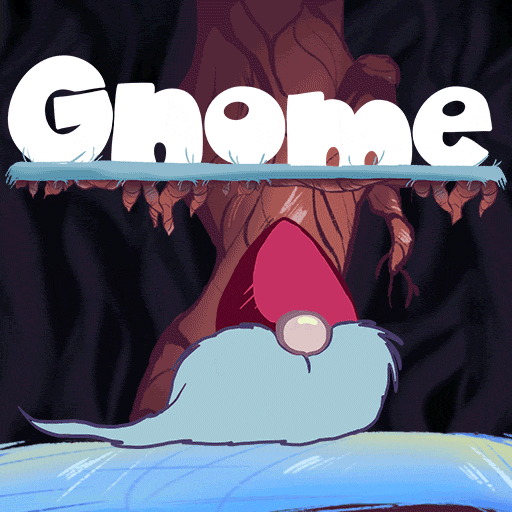 Description

He's known by many names. Gnorman. Gnomeo. Gnorbert. No matter the name, only he can save the Gnoman's Land that is his home. Plant seeds to ascend the roots to the surface and defeat the evil Grandma Pesticide poisoning your home. Will you help him make it, or will you allow for his roots drown in poison?
Technology used

Unity
Help / Controls

Space Jump CTRL
Votes
12 people rated this game.
Overall the game ranked #12 at the Jam!
This game was also rated in 5 other categories

Gameplay: 4.5/10

Graphics: 7.833333333333333/10

Audio: 6.333333333333333/10

Innovation: 4.416666666666667/10

Humor: 5.666666666666667/10
Comments
blackeye (8 months ago)
Log in or register to post a comment.