Orc'n'Roll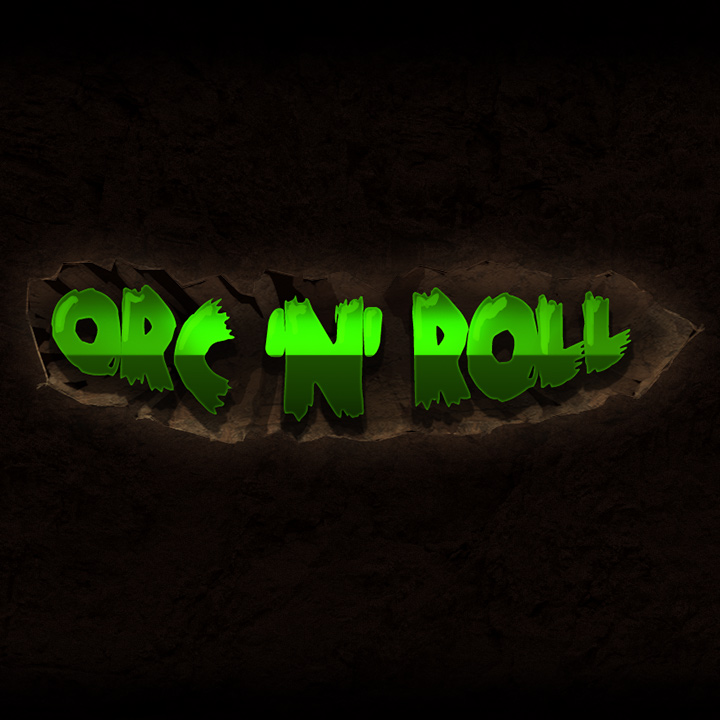 Description

This is game is about a horde of little orcs that want to live in their cave.
Play: http://iv-dev.de/games/cyb-orcs/
Technology used

Javascript
Help / Controls

Rooms:
Main Room: Produces small amount of Gold when used by orcs
Bed Room: Increases your population limit
Meat Room: Heals injured orcs
Gold Mine: Produces Gold when used by orcs
Training Room: Orcs can increase their meele skills here
Voodoo Room: Orcs can perform ranged attacks from here
Useful tips:
Units also take damage while moving
Units do not work or attack while moving
You can pause the game at any time using space or clicking the timeline
Waves get more difficult with each day
Units attack every enemy unit in the same room
Be careful when sending orcs into battle especially if there are multiple enemies in the room
Withdraw orcs from combat before they die
Always watch your population limit when selecting missions
Votes
20 people voted for this game. Overall the game ranked #4 at the Jam!
Comments
No comments yet.
Log in or register to post a comment.