DETACHED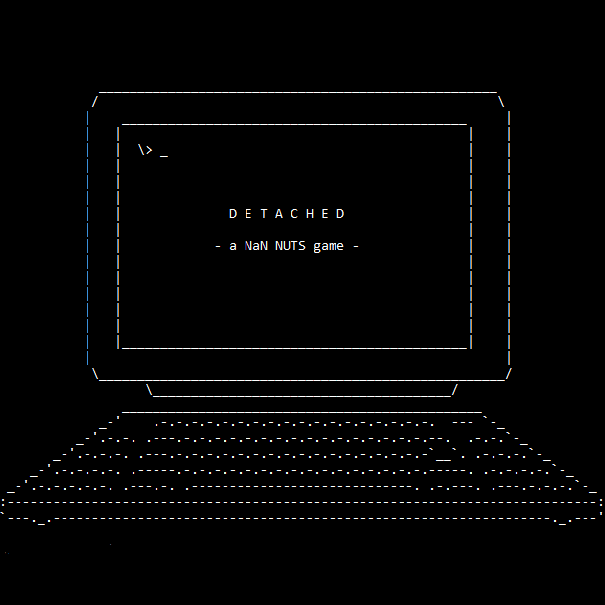 Description

a NaN NUTS game - Dive into this new text adventure. Perform an ancient ritual and see what happens...
Technology used

.Net Unity
Help / Controls

Keyboard
Votes
7 people voted for this game. Overall the game ranked #13 at the Jam!
Comments
No comments yet.
Log in or register to post a comment.