Noice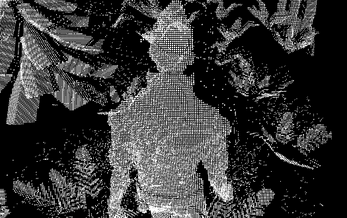 Description

walk through levels! Run from things! Shoot things! Noice!
Technology used

Unity 3d, Visual Studio, ReSharper, my own particle plugin
Help / Controls

arrow keys -> move enter -> interact space -> aim, then shoot esacape -> stop aiming
Votes
4 people voted for this game. Overall the game ranked #19 at the Jam!
Comments
No comments yet.
Log in or register to post a comment.