Bla bla Blockchain bla bla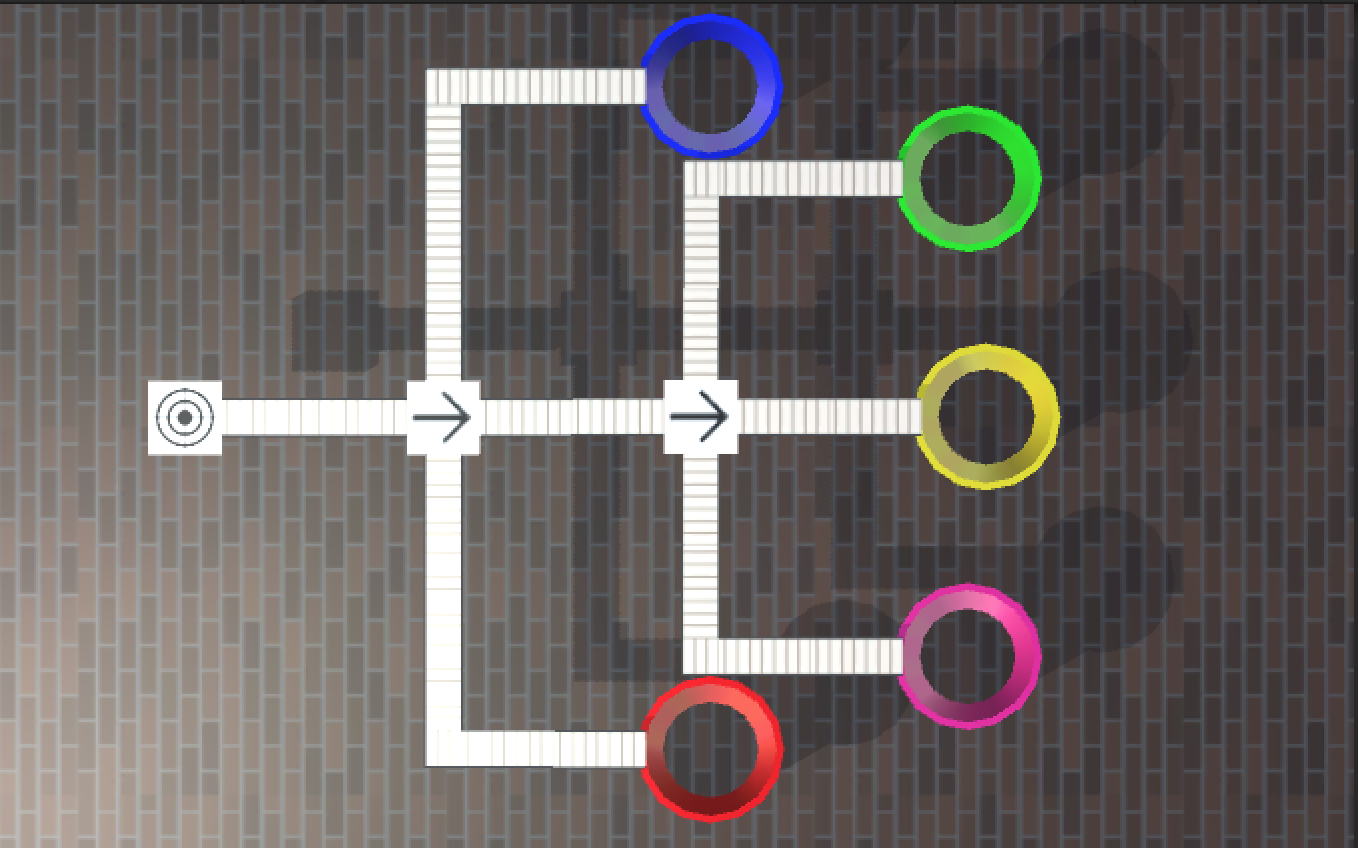 Description

You are an employee of a hyped Blockchain® based logistics company. Make sure the packages get moved to the right transaction tubes for final delivery.
Each level will challenge your transactional skills even more. New tools are getting unlocked to prepare yourself to transmutate into the first human Blockchain®!
You are stuck at a certain level? Don't worry. You can't change the difficulty. So try to get social, ask a human next to you, form up a team and manage the package transactions together!
Youtube: https://www.youtube.com/watch?v=KpQz-UTa88o
Play now: https://developer.cloud.unity3d.com/share/W1YlNKZxQX/
Technology used

Unity
Help / Controls

Try to move the packages into the transaction tubes with the matching colours! Click on switches to change the direction of the package flow. You can also use the displayed hotkeys to control them.
Votes
6 people voted for this game. Overall the game ranked #13 at the Jam!
Comments
No comments yet.
Log in or register to post a comment.