PointOfInterest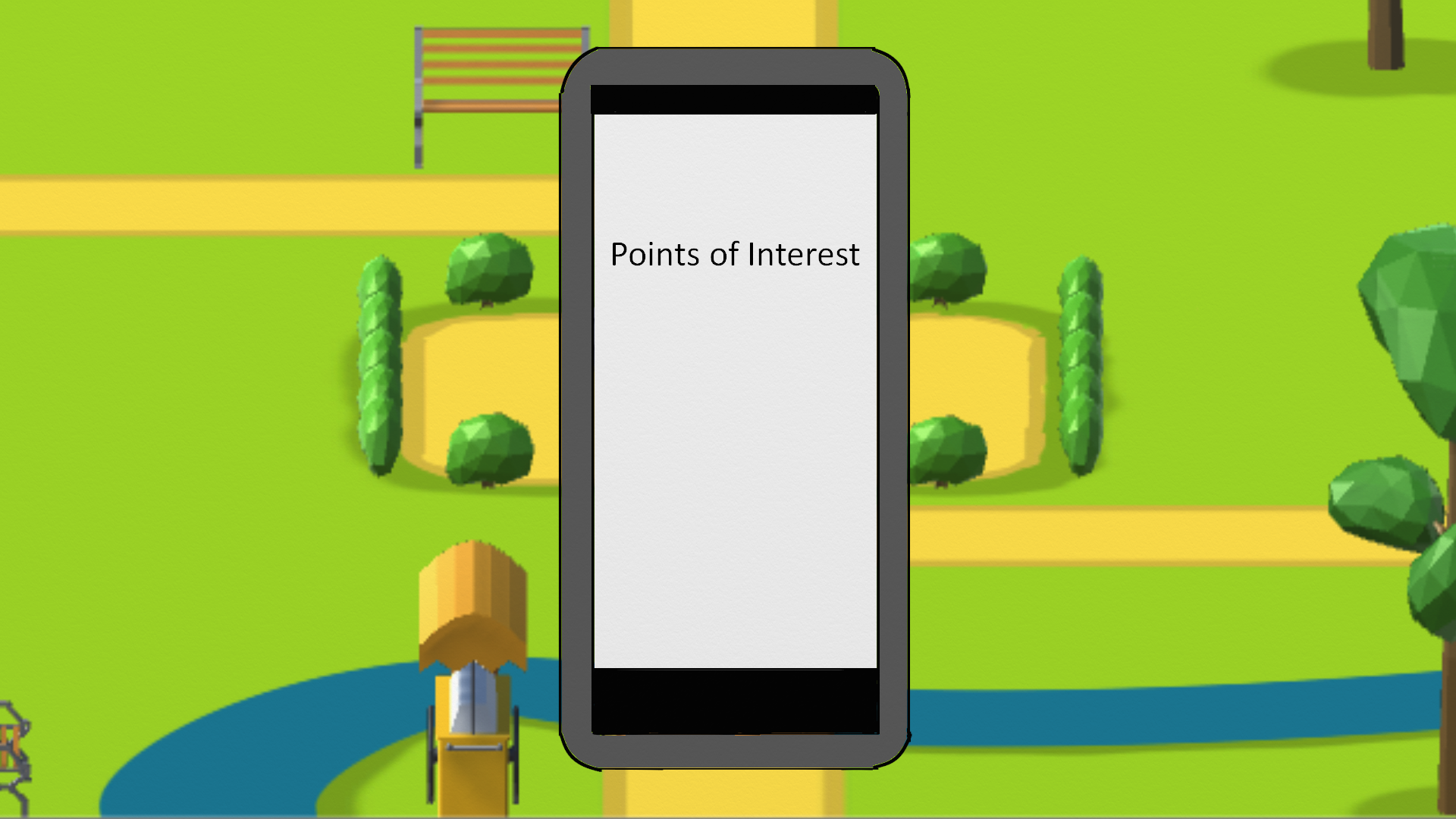 Description

You are controlling People´s Smartphones helping them to find point of interest. Sent the right data to the right phones directing the user to their destination.
Technology used

Unity, Blender, FL Studio, Photoshop, Maya, Art Rage
Votes
0 people voted for this game.
Comments
No comments yet.
Log in or register to post a comment.