Gnomads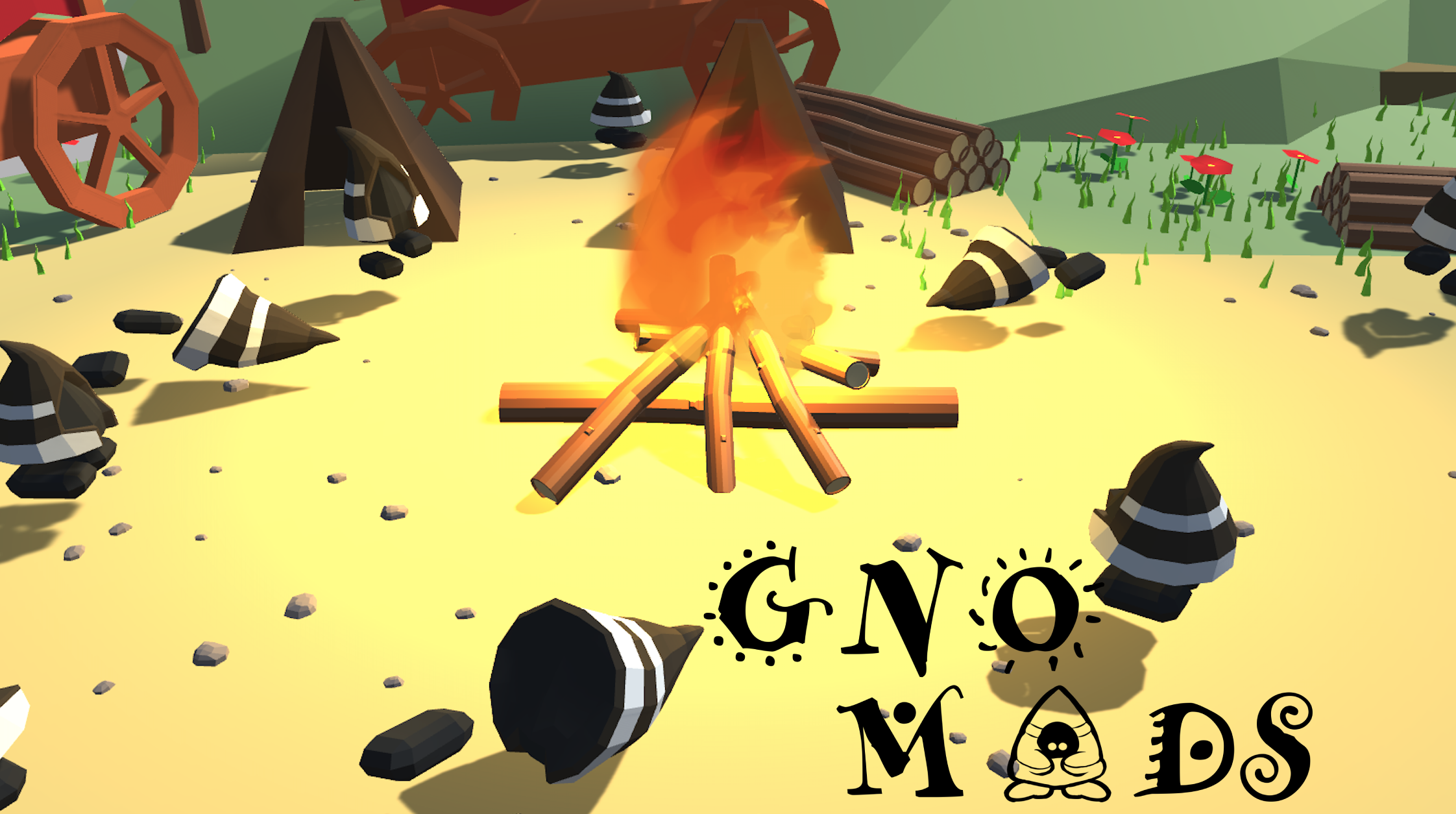 Description

Home is not a place, but a community, Gnomads
You are traveling as caravan of gnome-like creatures to find a place to call home. On your way you have to work together and overcome several obstacles.
Technology used

Unity, AirConsole, Blender, Rider
Help / Controls

The game is controlled via your own smartphone with a joystick by using AirConsole. The game can be played alone or with up to an indefinite amount of players. At some point the space gets too crowded so a maximum of 32 should do the trick.
Votes
10 people voted for this game. Overall the game ranked #5 at the Jam!
Comments
No comments yet.
Log in or register to post a comment.