Gluetsugi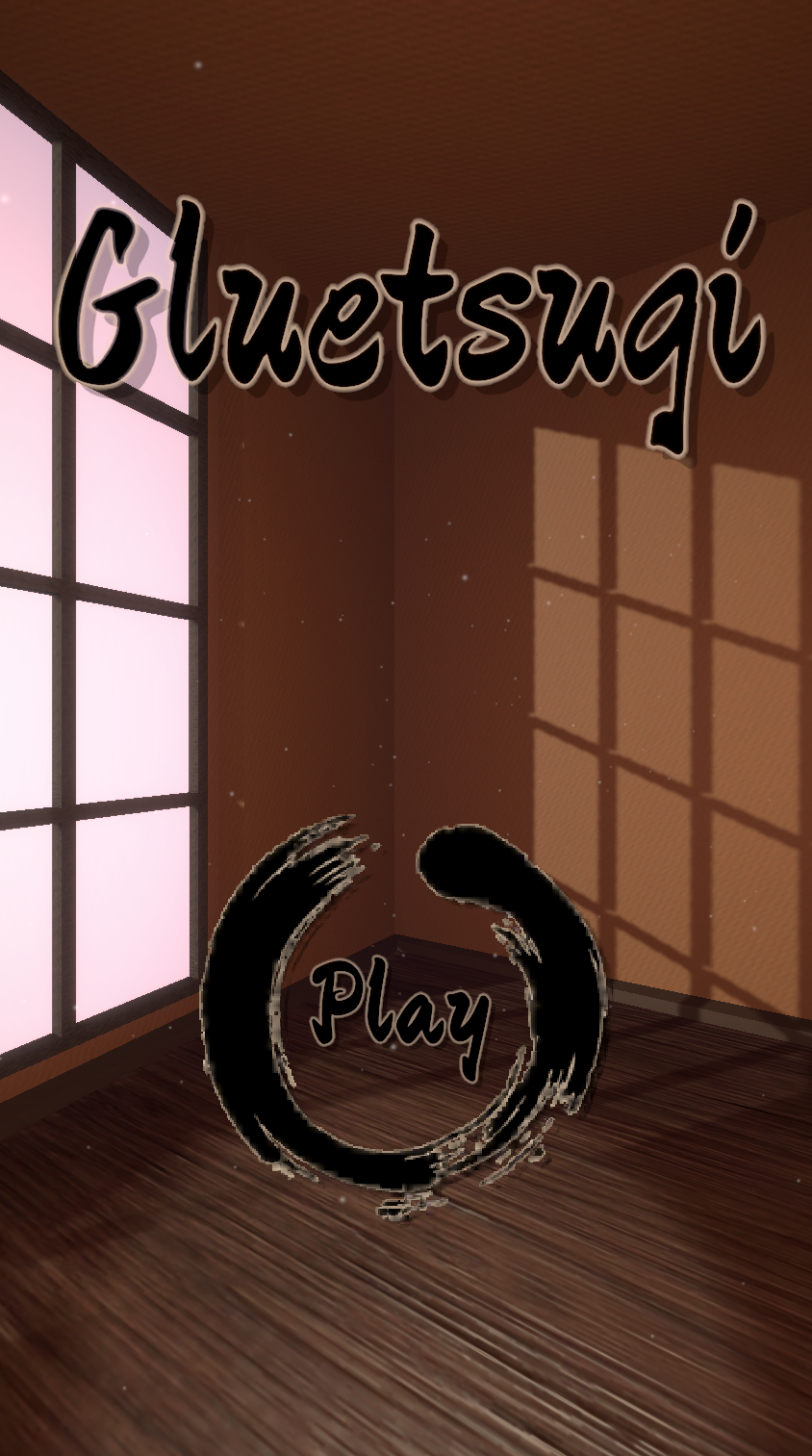 Description

Kintsugi meets Glue.
Technology used

Unity, Rider, Maya, Blender, FMOD, Ableton Live, Git, Krita, Substance Painter, Photoshop
Help / Controls

Mobile (Touch)
Votes
1 people voted for this game. Overall the game ranked #16 at the Jam!
Comments
JohannesDeml (2 years 3 months ago)
Very polished & I really like the soundtrack! Congrats on building that beauty :)
Log in or register to post a comment.