Don't Sink!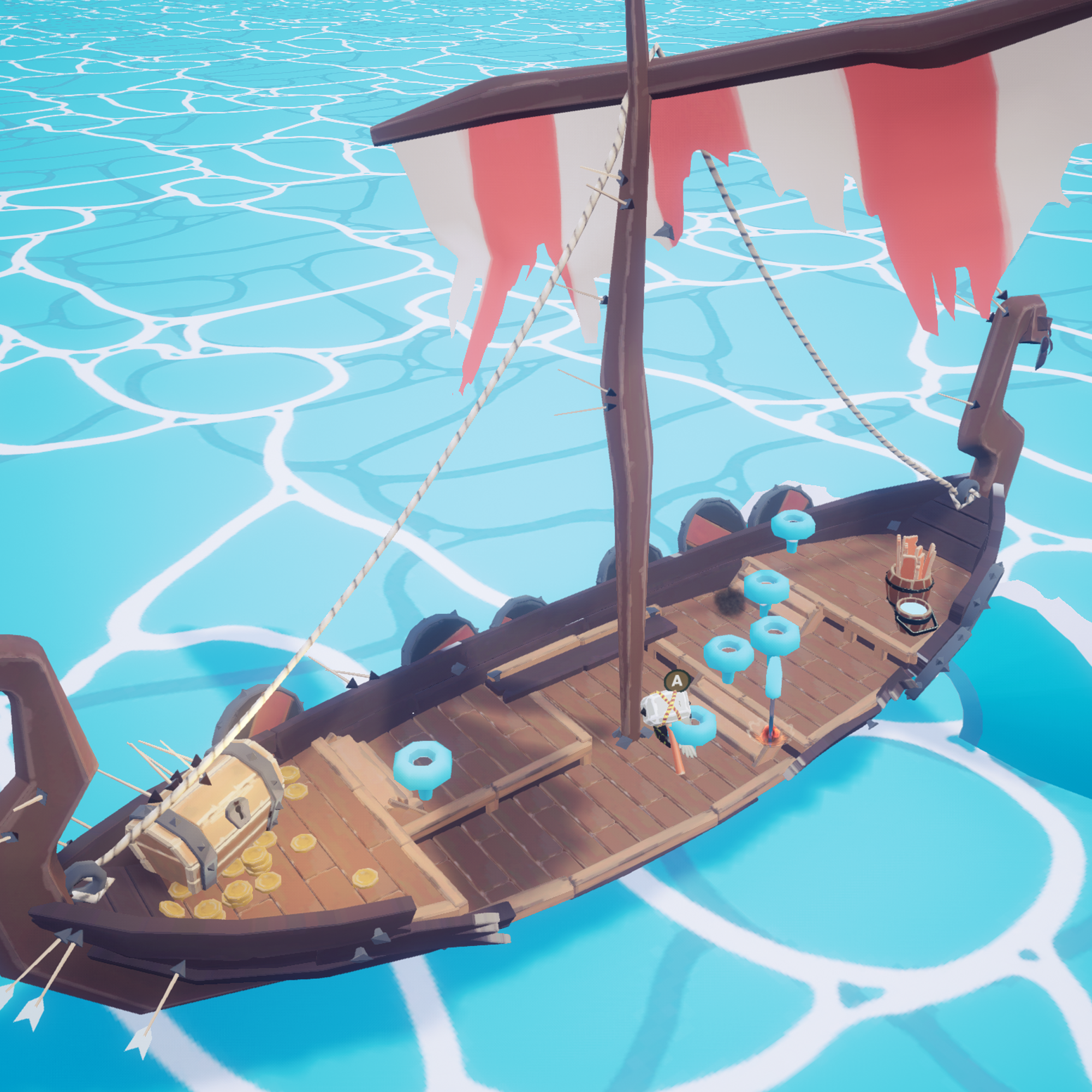 Description

Oh noe, your ship is sinking! Repair the holes and get rid of all this water, before it's too late! Download it here: https://drive.google.com/file/d/1BYl-wNf1OeJP9BjwXsuizzmZMOw55DKL/view?usp=sharing
Technology used

Unreal Engine Blender Photoshop Substance Painter
Votes
3 people voted for this game. Overall the game ranked #11 at the Jam!
Comments
No comments yet.
Log in or register to post a comment.