Corra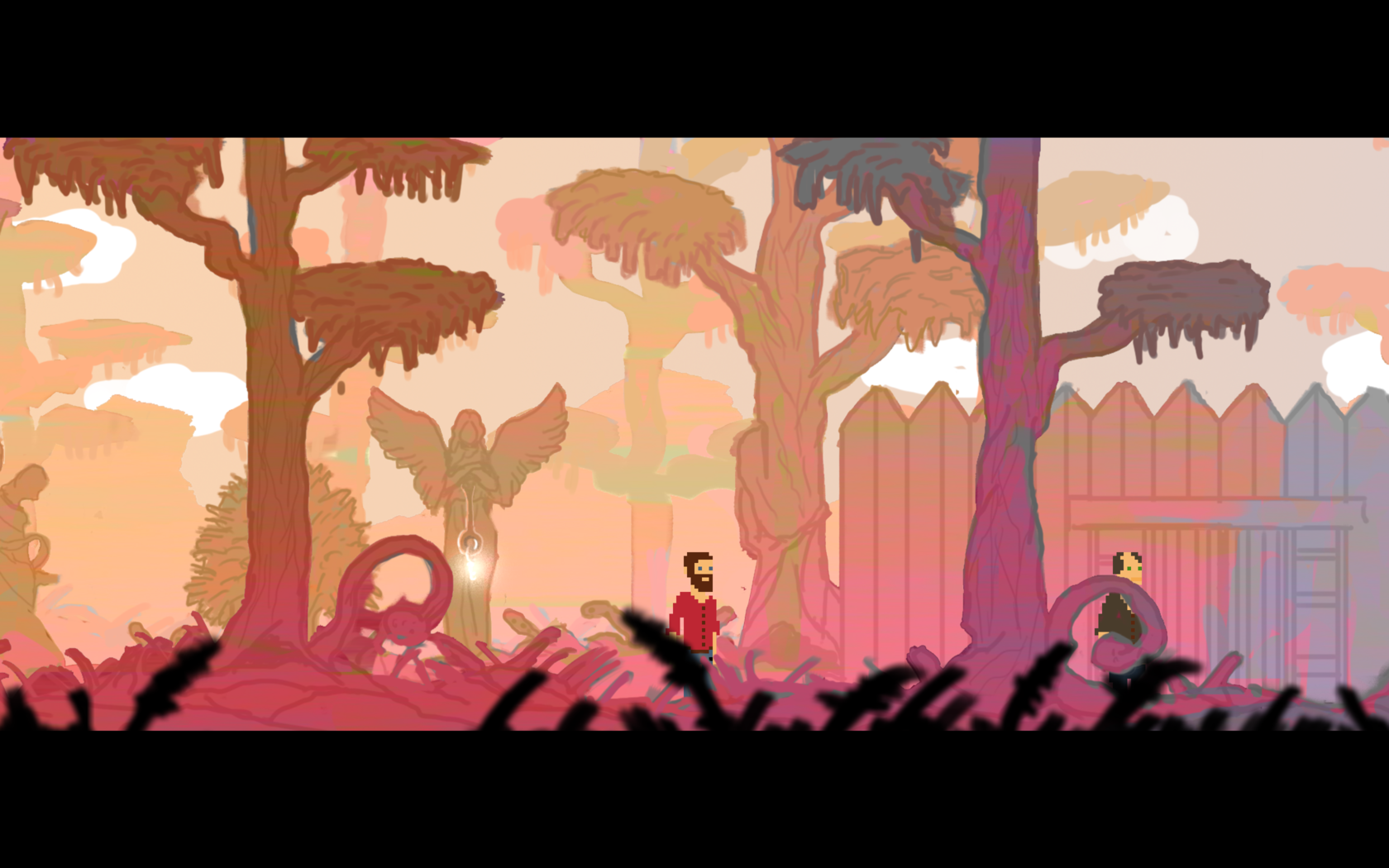 Description

An enemy with the power to bend time and a hero willing to do everything to save his loved one.
Downloads
Credits
Art & Images - Can Basdogan
Pixelart - Tobias Kremer, Matthias Bruns
Programming - Filip Cel, Nils Daumann, Matthias Bruns
Game Design & Narrative - Dominik Marwege
The audio is from freesound.org
Technology used

Help / Controls

Movement: A-D
Use/activate: W/E
Downloads
There are no packages available yet.
Screenshots
This game was created
at IGJam #10
All Games of IGJam #10
Votes
3 people voted for this game. Overall the game ranked #14 at the Jam!
Comments
No comments yet.
Log in or register to post a comment.