MeMeMe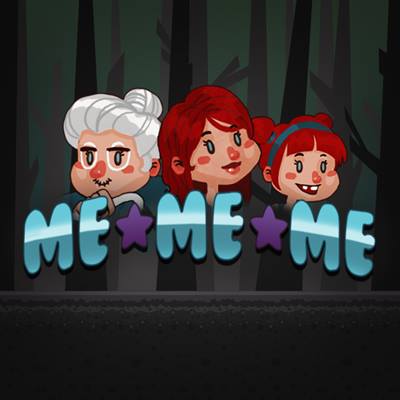 Description

Some problems can't be solved alone. But sadly nobody else is around to help you. The only way is, to cheat time to call your "Past Me" and "Future Me" to assist you on your journey. This is also where the name of the game comes from, the main characters are: You, you, and you.
Play: http://mememe.konservengame.de
Source: https://github.com/MasterIV/age-of-time
Technology used

Javascript HTML5 Canvas
Help / Controls

Cooperate between you past, present and future me to solve the puzzles!
On PC: Use the arrow keys or WASD to control the current characters.
On Mobile: Left finger to go left, right finger to go right, both fingers to jump!
Downloads
There are no packages available yet.
Screenshots
This game was created
at IGJam #10
All Games of IGJam #10
Votes
22 people voted for this game. Overall the game ranked #3 at the Jam!
Comments
DarioDomiDE (6 years ago)
Ninjin (6 years ago)
So many levels :O Have my vote <3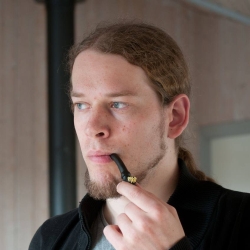 Armag3ddon (6 years ago)
PixelBumper (6 years ago)
This one and tales of toast should share the first place
lensboy (6 years ago)
Cool gameplay idea and nice graphics :-)
locked (6 years ago)
jgastell (6 years ago)
thanks to everyone for the kind words. It was a pleasure working on this :)
Hutmacher (6 years ago)
I absolutely love it. Great idea and fun to play. <3
Irske (6 years ago)
Great game! Gameplay and art are awesome. :D
Log in or register to post a comment.