Tap Reminder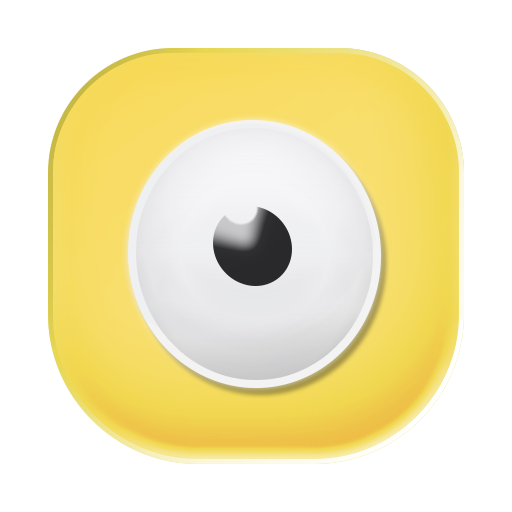 Description

This Game handle about the topic dementia?
https://www.youtube.com/watch?v=0o6OFjESelQ
Simple Game rule: - First step: Look at the pattern sequence - Next step: Try to remember :)
It's fu** hard :D
Download APK Link:
https://drive.google.com/drive/folders/0B4Pn-N0hu5EqLUtYaldSQ3ZxcWs?usp=sharing
update 0.2
[ADDED] Round breath break time
[ADDED] Visual Feedback next round started
update 0.3
update 0.4
[UPDATE] available on Play-Store https://play.google.com/store/apps/details?id=com.CoreGames.TapReminder&hl=de
Technology used

Game Engine: / Unity Graphic Creation: / Photoshop Programming: / VS Community
Votes
4 people voted for this game. Overall the game ranked #14 at the Jam!
Comments
tamiroquai (4 years ago)
Kudos for making a game about such a serious topic! Good job :)
Log in or register to post a comment.