Ghostly Intruders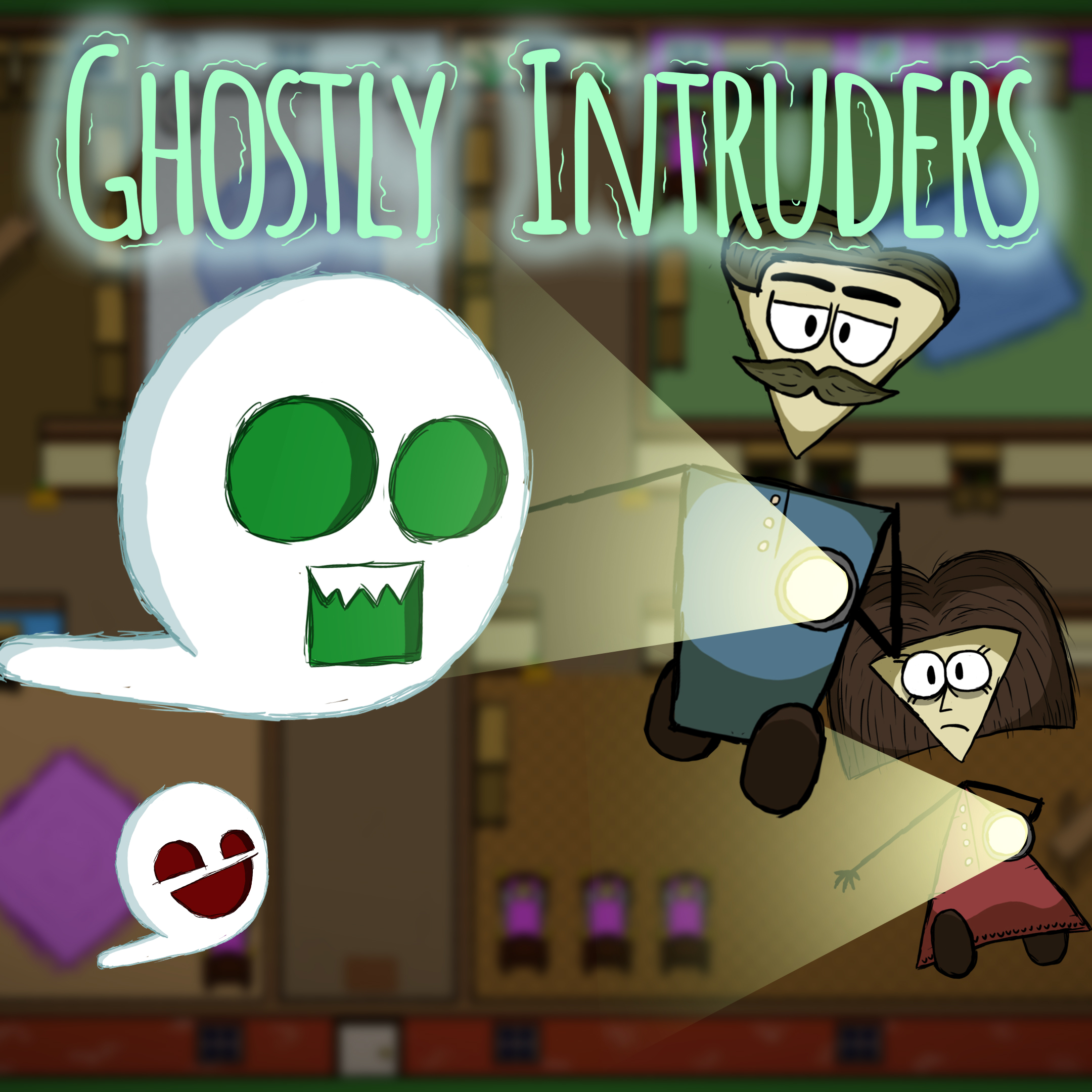 Description

It's a game about catching sneaky ghosts before they manage to wake up your babies! Be quick and be skilled! And first of all: Don't be scared!
Technology used

C++, OpenGL, Adobe Photoshop, Adobe Illustrator, Adobe After Effects & Audacity
Downloads
There are no packages available yet.
Screenshots
This game was created
at IGJam #12
All Games of IGJam #12
Votes
28 people voted for this game. Overall the game ranked #3 at the Jam!
Comments
romeo63001 (3 years ago)
Log in or register to post a comment.