Witching n' Bitching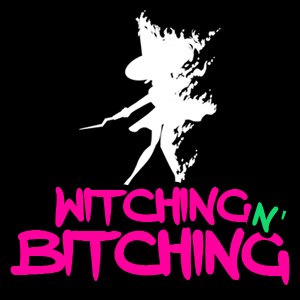 Description

WITCHING N' BITCHING
Competitive Couch Twinstick Shooter: You are a little witch out for trick and treating. But you are not alone.. there is another witch who tries to steal your sweets!
Tag houses and spawn minions to hassle your enemy.
Whoever collects the most sweets wins the game.
Technology used

UE4.18
Help / Controls

left stick: move right stick: shoot right trigger: weapon selection
Downloads
There are no packages available yet.
Screenshots
This game was created
at IGJam #12
All Games of IGJam #12
Votes
42 people voted for this game. Overall the game ranked #2 at the Jam!
Comments
No comments yet.
Log in or register to post a comment.