Loiby's Escape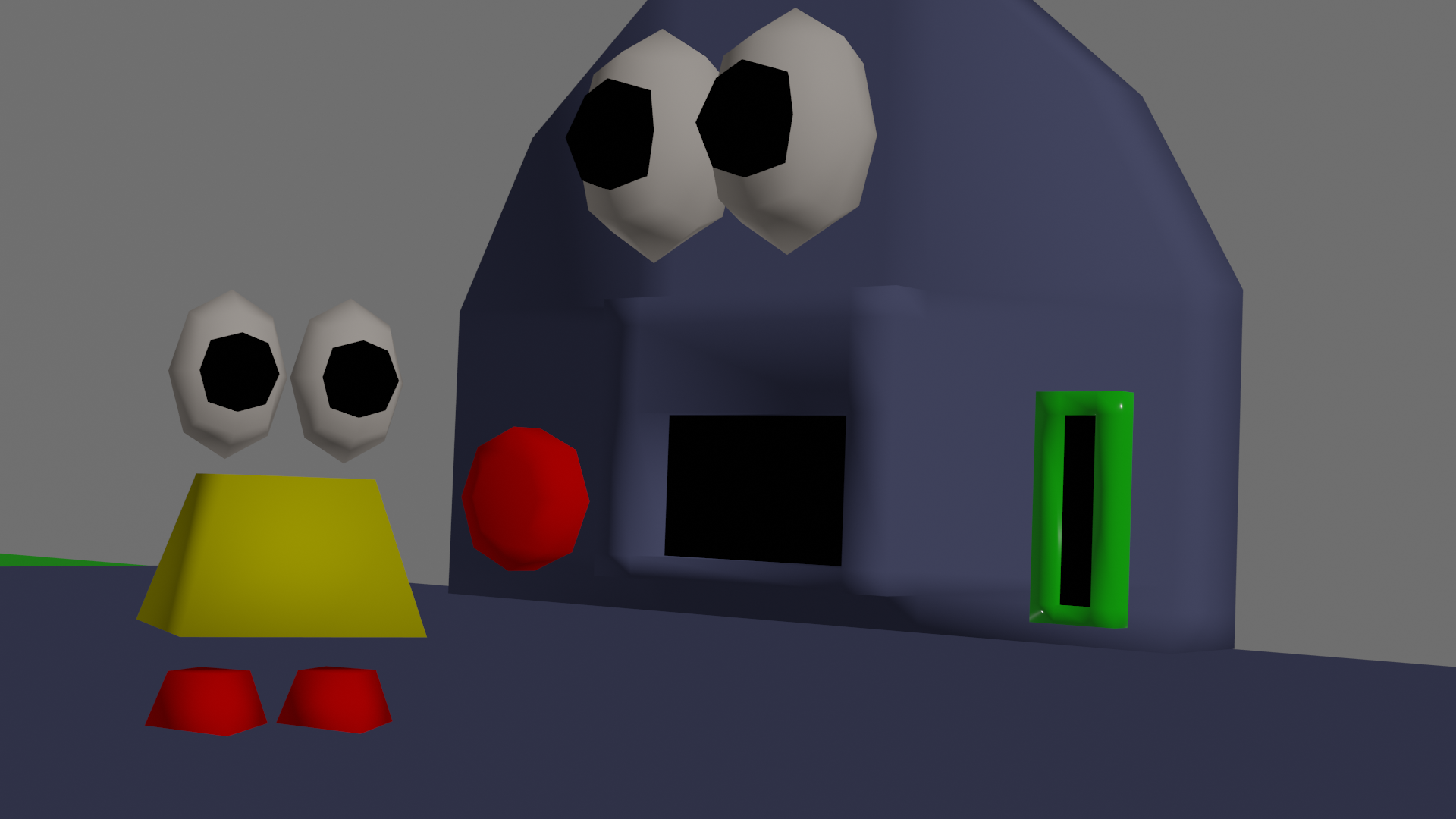 Description

You are Loiby. You need to Leave this what ever this is. Bad architexture is what it is. In order to leave you need to find 2 GOLDEN KEY CARDs, so you can run into the DOOR and exit this game. (you can also press the Escape Button [easy win] ) In order to finde the 2 GOLDEN KEY CARDs you need 3 more COLOURED KEY CARDs. Good Luck. :)
VERY IMPORTANT: you might need the Blender Game Engine (UPBGE) installed. it might not open :(
Technology used

Blender Game Engine (UPBGE)
Help / Controls

Esc to leave W,A,S,D to move 1,2,3,4 to move RED PLATFORMs Mouse to look
Votes
9 people rated this game.
Overall the game ranked #18 at the Jam!
This game was also rated in 3 other categories

Gameplay: 4.666666666666667/10

Controls: 4.444444444444445/10

Humor: 5.222222222222222/10
Comments
Schnapster (2 months 21 days ago)
stuck on the red platform =(
OlafGuenther (2 months 21 days ago)
@Schnapter you Go onto the Red plaform and move it with 1,2,3,4 above your Letters. I dont know If nun Pad Numbers work. :/ Wish you the best :)
Qanar (2 months 20 days ago)
i noclip through the floor constantly and fall down xD rip meee
Log in or register to post a comment.