Caldrun Jumper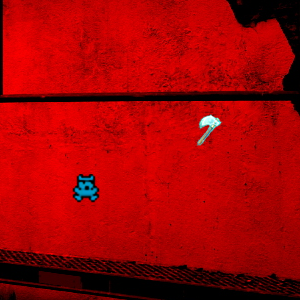 Description

You are the jumper and have to collect items for a ritual through which you will get a different player color.
You have 90 seconds to crack the highscore, which is locally stored.
Playable in the browser: http://www.progsource.de/projects/innojam9/
GitHub: https://github.com/progsource/caldrun-jumper
(You can play also with two people on one keyboard - one has to collect as many items as possible, the other has to stop the first one.)
Technology used

Help / Controls

Left: A / Left arrow / numpad 4
Right: D / Right arrow / numpad 6
Stop: S / Down arrow / numpad 2
Jump: W / Up arrow / numpad 8 / space
Downloads
There are no packages available yet.
Screenshots
This game was created
at IGJam #9
All Games of IGJam #9
Votes
2 people voted for this game. Overall the game ranked #14 at the Jam!
Comments
No comments yet.
Log in or register to post a comment.